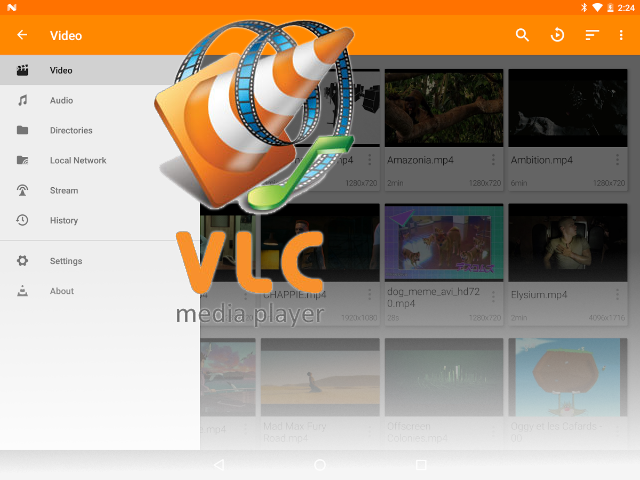 VLC is a free and open source cross-platform multimedia player and framework that plays most multimedia files, as well as DVDs, Audio CDs, VCDs, and various streaming protocols.
VLC plays most codecs with no codec pack needed, including MPEG-2, DivX, H.264, MKV, WebM, WMV, and MP3.
VLC media player not only plays video, but also audio files—including internet radio and podcasts, with a discovery option that lets you find and subscribe to channels. It can record from both audio and video sources to media files stored locally on your PC.
VLC is available for Windows, Linux, Mac OS X and Android, iPhone, Chrome OS, Windows RT, BSD, Apple TV, Kindle Fire, and Haiku.
Proprietary applications it could replace:
iTunes
Winamp
Windows Media Player

 Learn more and download VLC media player here!