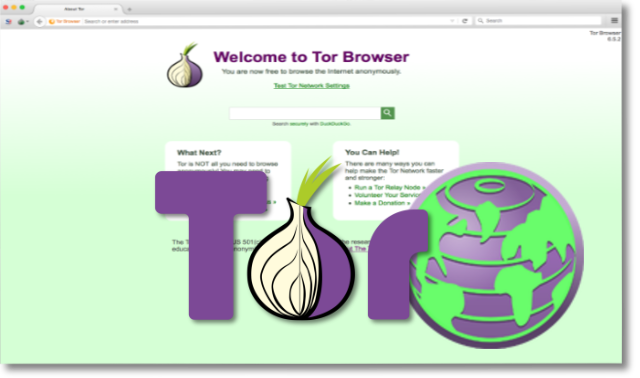 The Tor Browser is a version of Mozilla Firefox that has been modified by the Tor Project for enhanced security and privacy. It is designed to give web surfers the ability to access the Tor network while avoiding the rather complex configuration decisions that can come with establishing such security in the first place. When you open the browser, it automatically connects to the Tor network, which encrypts and routes through a complex network of anonymous nodes until it reaches its final destination, making it almost impossible for anyone to spy on you.
Tor Browser could be used on Windows, Mac OS X, or Linux without needing to install any software. Portable enough to run off a USB flash drive, this is a self-contained, pre-configured web browser to protect your anonymity.
Proprietary applications it could replace:
Google Chrome
Apple Safari
Internet explorer

 Learn more and download Tor Browser here.