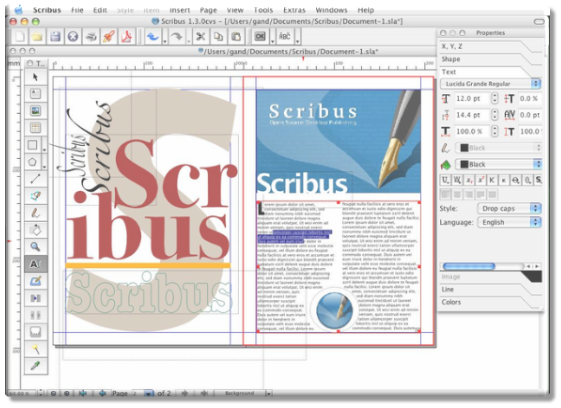 Scribus is an Open Source desktop publishing (DTP) application. With Scribus, you can create all kinds of documents—from complex book layouts to magazines, brochures, flyers, and business cards. You can use one of the included templates for your project, or just start from scratch using your own creative design talent.
Scribus supports most file formats, so it enables you to open existing documents created in other programs. This makes it easy to migrate from proprietary applications like MS Publisher to Scribus without losing documents you created previously.
Scribus supports professional publishing features, such as CMYK colors, spot colors, ICC color management, and versatile PDF creation. Scribus is available for multiple platforms, including: Linux, FreeBSD, PC-BSD, NetBSD, OpenBSD, Solaris, OpenIndiana, Debian GNU/Hurd, Mac OS X, OS/2 Warp 4, eComStation, Haiku, and Windows.
Proprietary applications it could replace:
Adobe InDesign
QuarkXPress
Microsoft Office Publisher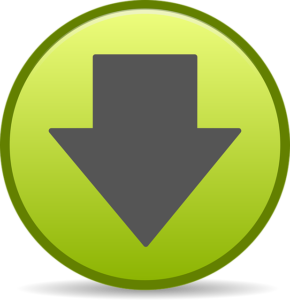 Learn more and download Scribus here