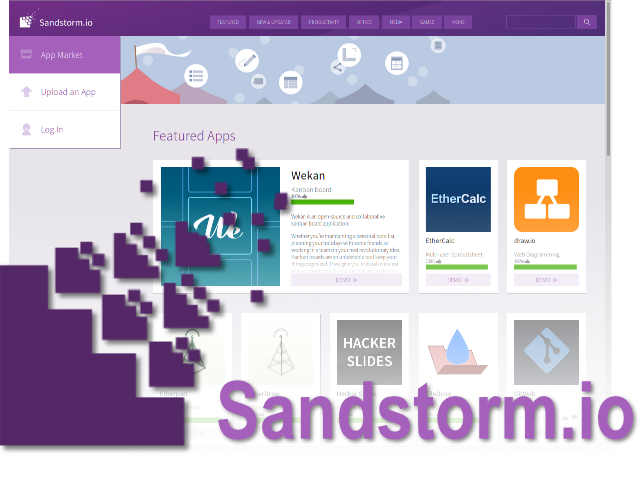 Sandstorm is a self-hostable web productivity suite. It's implemented as a security-hardened web app package manager. It is also open source.
Sandstorm lets you run your own server and install apps like EtherCalc, GitLab, Etherpad, Wekan and more as easily as you'd install apps on your phone. It gives you a choice of over 50 applications, with categories like productivity, office, graphics, communication and developer tools.
Sandstorm.io is available for Linux and Meteor. It is also available self-hosted or online.
Proprietary applications it could replace:
Google Drive/Google Docs
Zoho
Microsoft Office 365

 Learn more and download Sandstorm here!