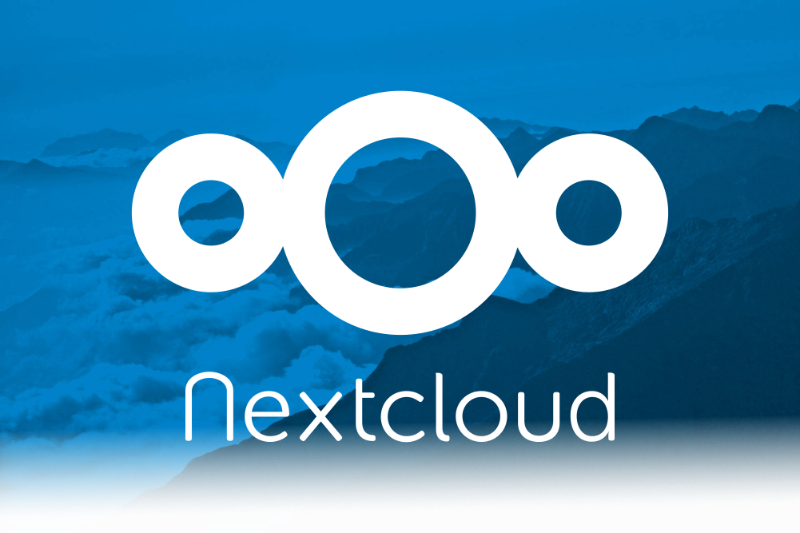 Nextcloud is an open source file-storage service like Dropbox or Google Drive. It allows you to upload, save and share files. It features a large range of formats and has multi-account support. Nextcloud gives the option of storing your data on their online servers, your own physical drives or a combination of the two
Nextcloud is a suite of cloud-based software which includes the following: Nextcloud Files, Nextcloud Talk, Nextcloud Groupware and Nextcloud at Home.
Nextcloud is available for Windows, Mac OS X, Linux, iPhone, Android and web.
Proprietary applications it could replace:
Dropbox
Google Drive
OneDrive

Learn more and download Nextcloud here!