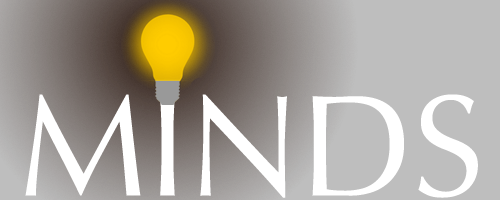 Minds is a free and open source social platform. A social network like most others, it lets users share links as well as their thoughts with their followers via the usual status updates. Though Minds is completely open, it encrypts all private messages sent between users.
Minds as a global social network platform is available in either decentralized or centralized options. As an open source application, its source code is available publicly for reviews and contribution.
Minds is available online and for Android, Android Tablet, iPhone, and iPad.
Proprietary applications it could replace: