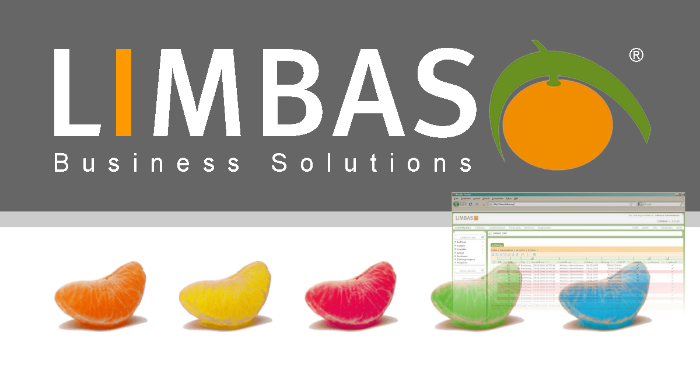 LIMBAS is a PHP-based open source framework to create database-driven business applications. It contains front-end functionality like a form designer, report generator, graphical query generator, calendar system and workflow engine, as well as DMS functionality. It supports modules for CMS, CRM, SRM, eCommerce, image databases and ticket systems.
LIMBAS supports many different open source and commercial DBMS.
LIMBAS is installed on a Linux server and can be connected via interfaces (SOAP) to various ODBC database systems (MaxDB, SAPDB, MSSQL, PostgreSQL, MySQL and Oracle) and IT systems (SAP, ERP, GW, DMS)
Proprietary applications it could replace:
Microsoft Office Access
FileMaker Pro
Alpha Five

 Learn more and download LIMBAS here!