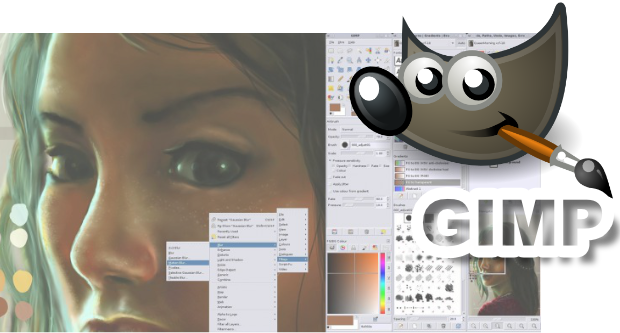 GIMP is an Open Source image-editing program. It's a paint and drawing tool, a photo retoucher, and an image batch processing and conversion tool. GIMP's interface is very similar in some ways to Adobe Photoshop.
GIMP has been around since the 1990s (though it's evolved a lot since) and the name is an acronym for GNU Image Manipulation Program. GIMP is structurally modular in appearance and built to accept plug-ins and tools.
GIMP is cross-platform—available for GNU/Linux, OS X, Windows, and other operating systems. I would recommend all graphic designers who use Photoshop give GIMP a try. You might be pleasantly surprised just how powerful this free application can be.
Proprietary application it could replace:
Adobe Photoshop
Learn more and download GIMP here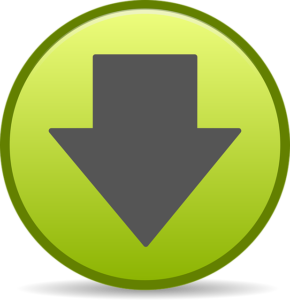 For a list of other Open Source applications, visit our Useful Resources page
Please forward this newsletter to others you think would like to subscribe!