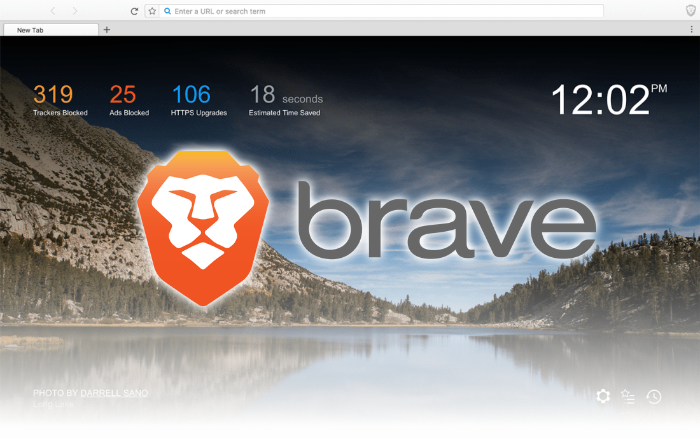 Brave Web Browser is a free open source web browser that is fast and secure. It comes with a built-in ad blocker, tracking and security protection, and an optimized data and battery experience.
Brave is an adventurous attempt at a new web browser, one which focuses on rethinking the overall advertising model of the internet.
Like most modern browsers, Brave is easy to install, and lacks the typical prompting for account creation.
Brave browser can be installed on Linux, Mac OS X, Windows, Android, iPhone and iPad.
Proprietary applications it could replace:
Google Chrome
Safari
Microsoft Edge

Learn more and download Brave here!