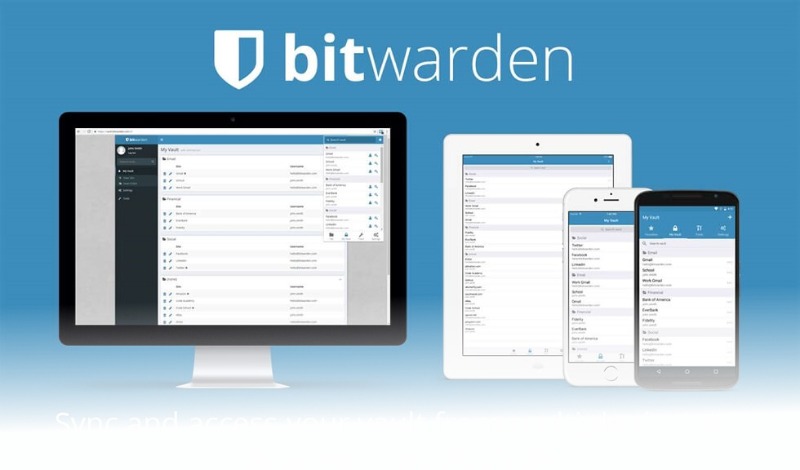 Bitwarden is an open source password manager, random password generator and secure digital-text and password wallet.
In this tech age, password theft is a real problem. Reusing the same password everywhere, as many of us do, exposes you to being hacked. To stay safe, you should use a different, randomly generated password for every online account. But how are you supposed to remember and keep up with that many passwords? Bitwarden helps you create and manage secure passwords so that you can get back to enjoying your life online.
Bitwarden is available for the Windows, Mac OS X and Linux operating systems, as well as iPhone and Android. It also integrate into most web browsers, including Google Chrome, Firefox, Safari and Brave.
Proprietary applications it could replace:
1Password
LastPass
Enpass

 Learn more and download Bitwarden here!