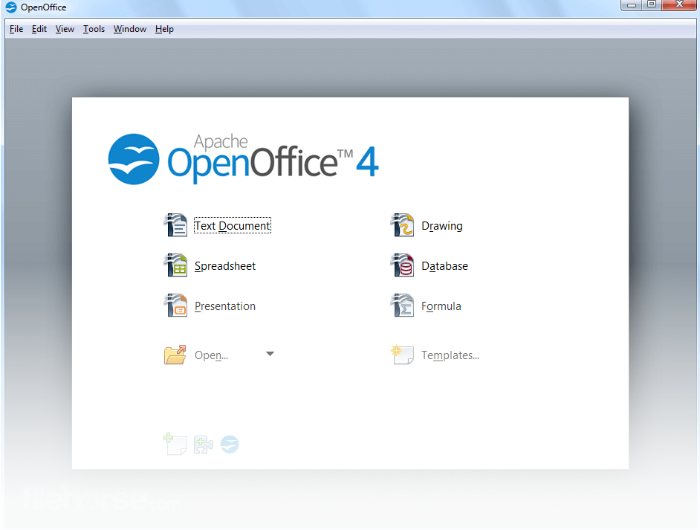 Apache OpenOffice is a free open source office suite that offers applications for word processing, spreadsheets, presentations, graphics, databases and more. OpenOffice is not web-based, and so it doesn't offer any cloud options like LibreOffice. However, it remains a popular alternative to Microsoft Office for those who don't need cloud storage or remote access to their documents.
It can read and write Microsoft Office files, including ones from older versions of Office.
Apache OpenOffice runs on Windows, Mac, Linux and BSD systems.
Proprietary applications it could replace:
Microsoft Office Suite
Apple iWorks

 Learn more and download Apache OpenOffice here!