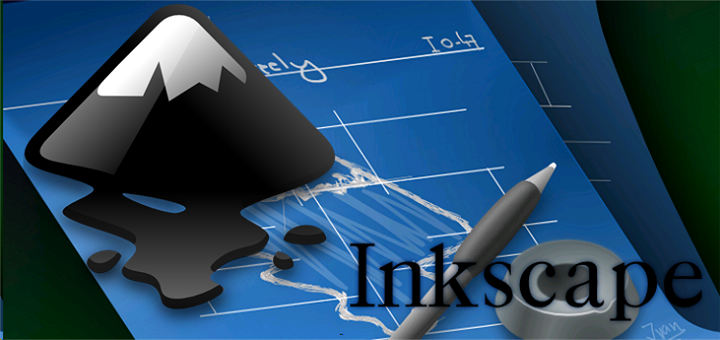 Inkscape is an Open Source vector graphics editor and creator, with similar capabilities to CorelDraw, Adobe Illustrator, and FreeHand.
Any graphic designer, illustrator, or web designer who is used to Adobe Illustrator will find Inkscape to be a credible alternative. It is a well-equipped program in terms of drawing tools, enabling users to produce everything from simple logo forms to more complex graphic representations.
Inkscape is cross platform—available for GNU/Linux, OS X, and Windows operating systems. It uses the Scalable Vector Graphics (SVG) format for files.
Key Inkscape strengths include:
Flexible drawing tools
Broad file format compatibility
Bezier and spiro curves
Proprietary applications it could replace:
Adobe Illustrator
CorelDraw
FreeHand
Learn more and download Inkscape here